We'll keep your ColdFusion website or application running smoothly
For the last 15 years we have provided expert support and maintenance to organisations who have websites or applications built using ColdFusion.

Legacy support
Have your original developers moved on?
We offer reliable support and robust hosting solutions for existing ColdFusion applications.
Avoid migrating to another platform
ColdFusion is a mature and viable platform which is used to embrace modern development techniques.
We will evaluate, modernise and streamline your existing ColdFusion application, helping you avoid expensive rebuild costs.
Minimise security risks
We test your ColdFusion servers for configuration problems, security issues and available updates, helping to reduce your risks.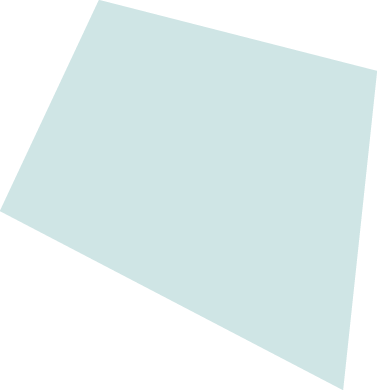 We are ColdFusion programmers by choice
Our ColdFusion support is not a secondary service - it has been our primary platform of choice for the last 15 years.
We pride ourselves on the quality of our work.
Our UK based programmers have been certified by Adobe and our applications have passed audits by UK government.

What is ColdFusion?
ColdFusion is a JVM language that is dynamic and loosely typed and includes both scripting and tag based syntax. It is designed to make many complicated jobs simple and includes native support for many tasks and protocols including e-mail, PDF, Excel, FTP, HTPP, JDBC, JSON and REST. ColdFusion can also make use of a myriad of Java libraries and jars.
ColdFusion has two flavours - a paid for enterprise version from Adobe and an open source alternative from Lucee.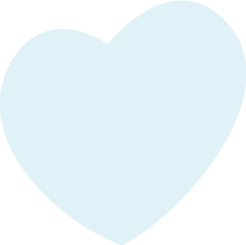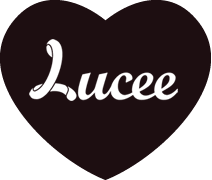 Why we love Lucee
Lucee is open source and has an active development programme and developer community. It has a monthly release cycle meaning that new features, improvements and fixes are constantly being worked on.
We have many years experience in configuring, running and maintaining Lucee servers.
Types of project we work on:
Content management systems
Data driven applications
Customer relation management
Survey and assessment tools
Ecommerce
Stock management
Event management
Services we offer that complement CF development:
Digital strategy
User experience strategy
Visual design
JavaScript
HTML5 / CSS3
Databases
Some of the great people we've helped:

We needed a robust, secure & flexible case management system to support our online B2B offering.

CUBICstate took our old system and worked tirelessly to develop exactly what we needed, providing best advice and support at all times during the process and are always on hand after delivery to discuss updates and any change that we need to stay ahead of the game.

A superb team to work with, and heartily recommended.
We can help you
Contact us to discuss your ColdFusion project...